<![if !vml]>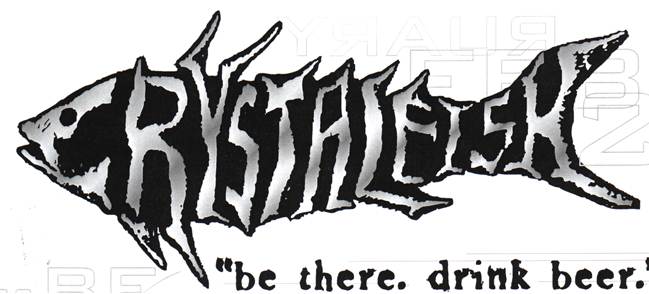 <![endif]>
Here are the files from the Crystalfish basement sampler demo, recorded sometime around winter 2004-2005.
Not sure exactly who was in the lineup that day but it was definitely Dwight Bowden singing lead/backing vocals, Jane Updegraff singing backup (just a few leads), Fred Roth on bass/backing vocals and Dave Linder on drums/backing vocals. Iím told that Mike Hilgeford is on guitar/backing vocals.
I donít know how long this page will be here (probably at least a year or two) so please download these files if you want to keep them forever.
Enjoy!
Jane Updegraff
p.s. report dead links to me here. Thanks!